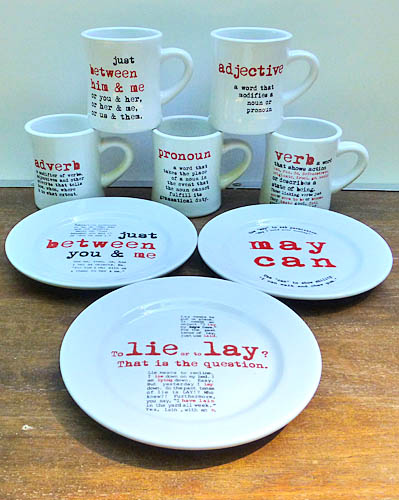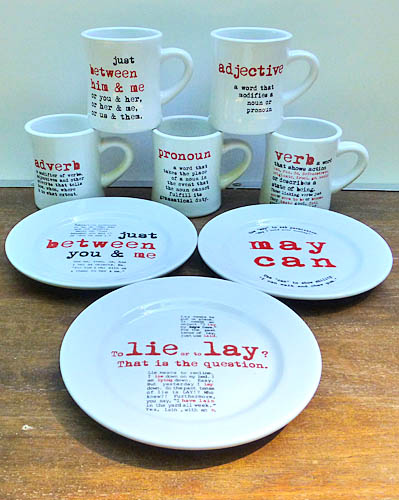 We don't take ourselves too seriously at Carmel Bay Company.
Most of our customers are on vacation and having fun. We try to help with items like yodeling pickels, squirrel underpants, pop guns, games, and lots of weird stuff.
Laughter is the best music in our store.
You will also find unique items like dog drink coasters, puzzle books and grammar plates and mugs. Along with a variety of birds, animals and fish and much more. You never know what you might fun!