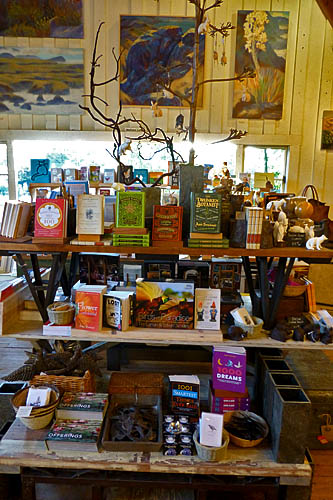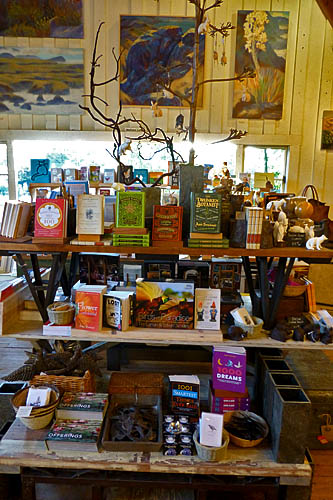 Books have become an important part of our merchandise mix. Whether on holiday or just in town for a bit of shopping, we offer a diverse assortment of books.
We work hard to find the best books to create a collection of titles ranging from kitchen to humor to the bizzare.
We have a large selection of local interest books providing unique images and information about Carmel, Monterey, the Big Sur and the Monterey Peninsual.
Our best selling books are from the series "F" which feature some of the funniest answers to exams that students, young and old have submitted.
There is sure to be something for everyone on your list, including you.