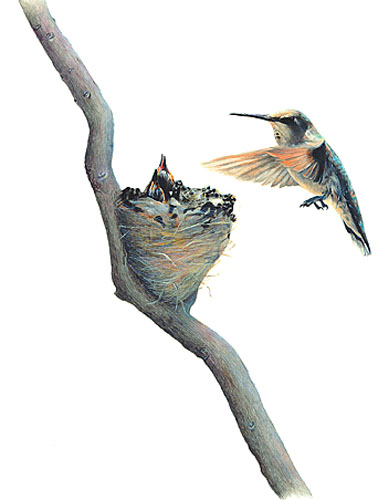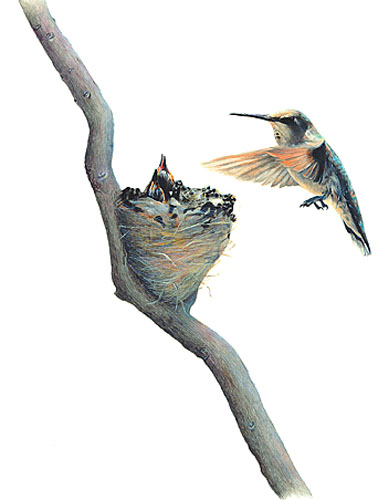 The Carmel Bay Company is proud to offer our customers some of the most original and exciting artwork from a hand selected list of local artists.
The artist whose pieces we offer are the same artists whose work adorns our own walls at home. Carmel was founded by the spirit of artists, our store in "The Seven Arts Building" carries on that tradition.
Here is a short list of artists whose work you may find here at Carmel Bay Company:
Erin Lee Gafill,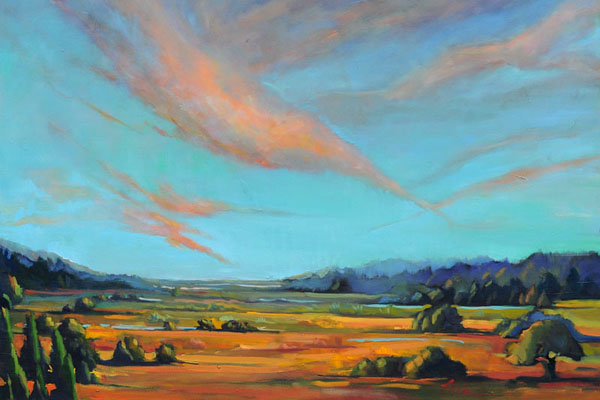 Erin Lee Gafill
Miguel Dominguez,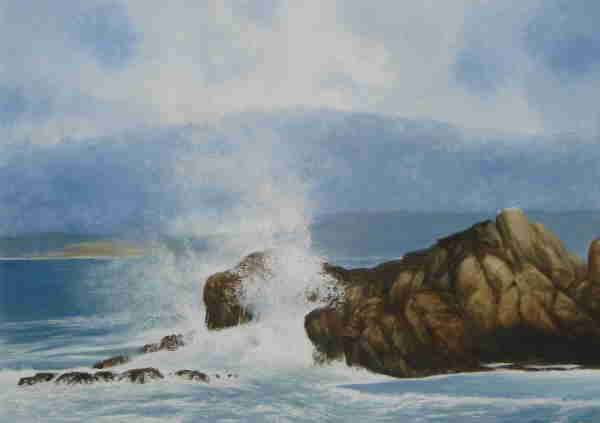 Miguel Dominguez
Peggy Olsen,

Peggy Olsen
Marie Gabrielle,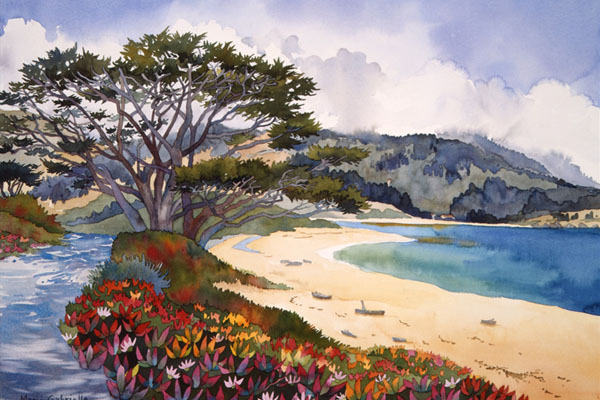 Marie Gabrielle
Miho Simunovic,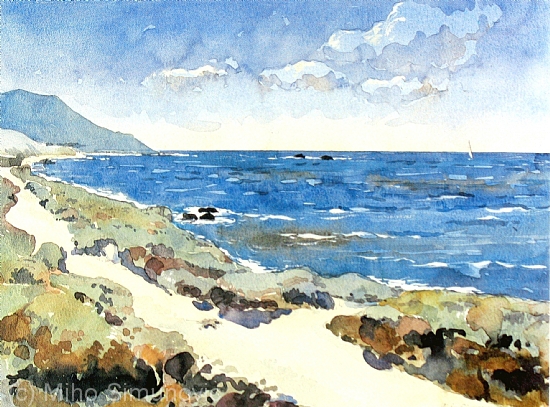 Miho Simunovic
Jan Wagstaff,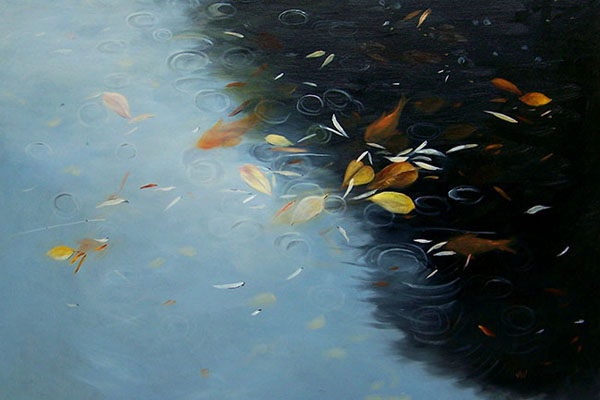 Jan Wagstaff
Melissa Lofton,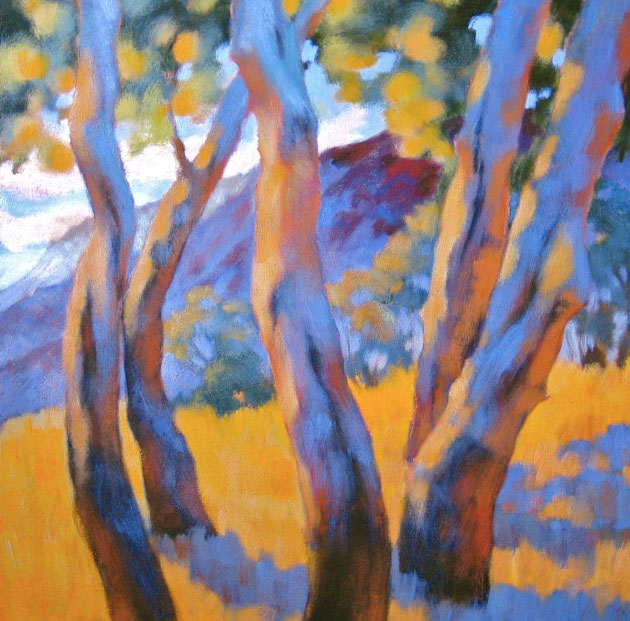 Melissa Lofton
J.J. Hildreth,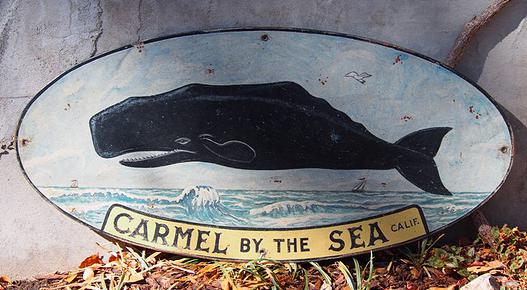 J.J. Hildreth
Penelope Krebs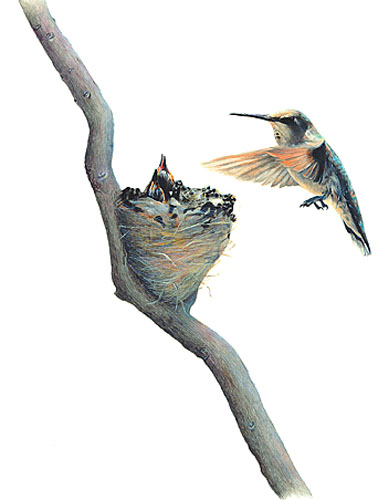 Penelope Krebs
and
Will Bullas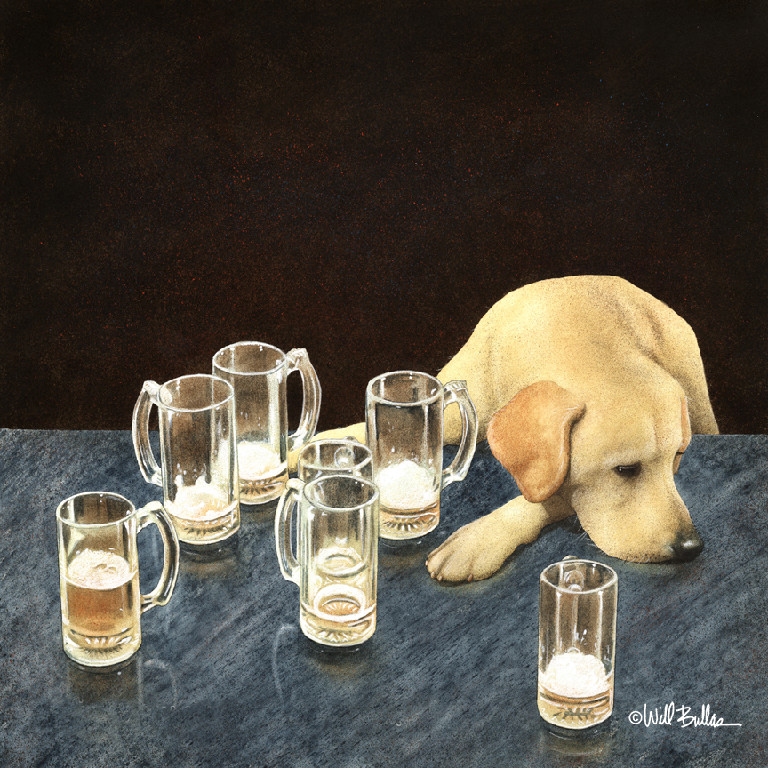 Will Bullas
.
Our collection is always changing, so stop in today to see what our galleries have to offer.